Bold Monk Brewing Co.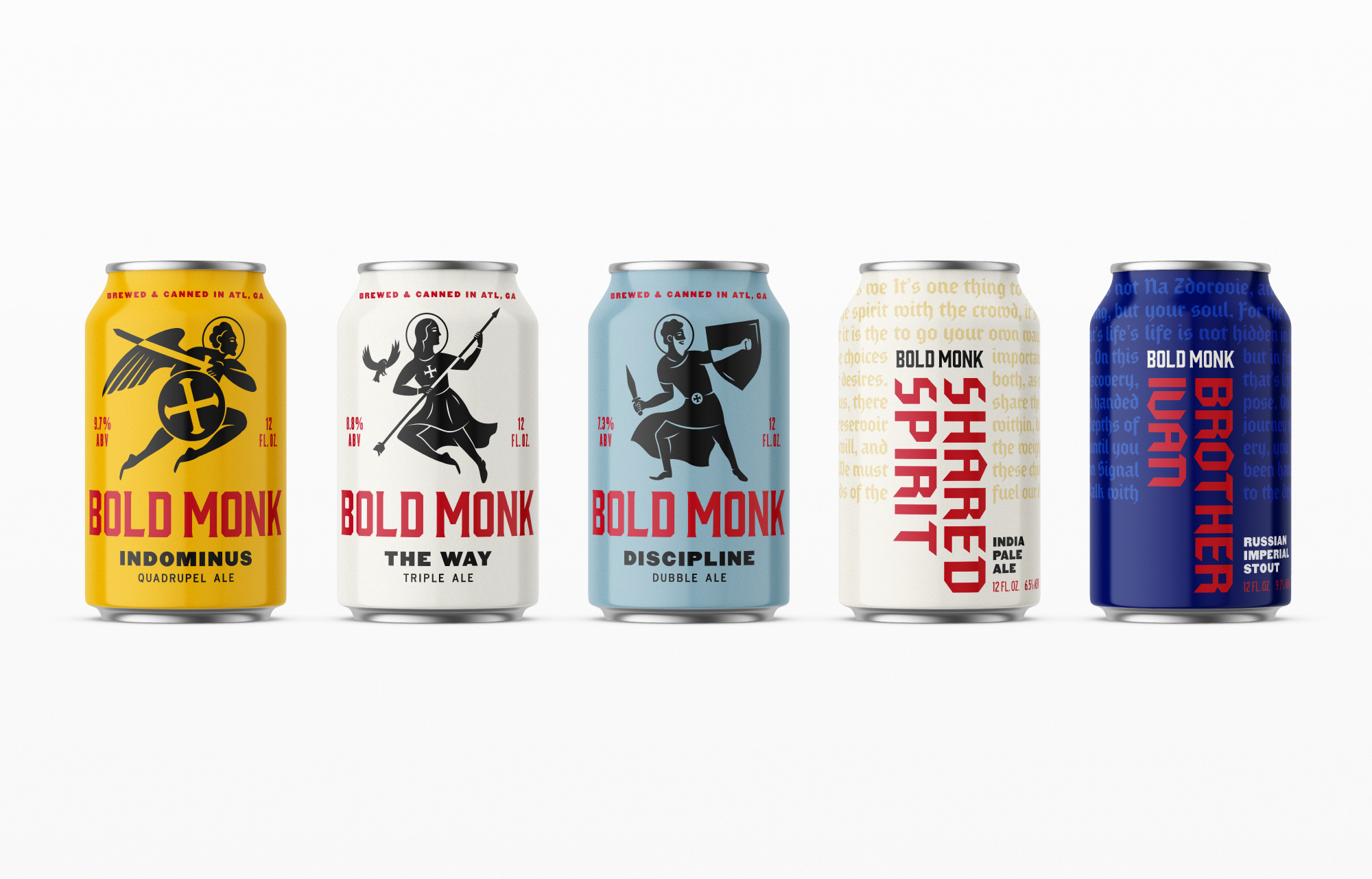 For the Glory of Beer

The Bold Monk Brewing Co. is a new brewery, restaurant and beer garden located in Atlanta's revitalized Upper Westside neighborhood. Inspired by traditional Belgian Trappist style brewing, they offer a unique range with updated tastes.

With a bold spirit behind their vision, they infuse these traditions with a modern sensibility and youthful wisdom. An identity for the brewing company and it's featured beers were designed to highlight this approach and ensure the brand felt engaging, conversational and proud with a humbling attitude.

Brand elements such as the company brandmark and warrior illustrations were completely customized to establish authenticity and ownability. Inspired by the traditional styling of ancient monastery type and relief paintings, these assets were designed with a level of modernity to reveal a more timeless approach. Each trappist-inspired beer is given it's own warrior along with a backstory that unveils their bold intentions.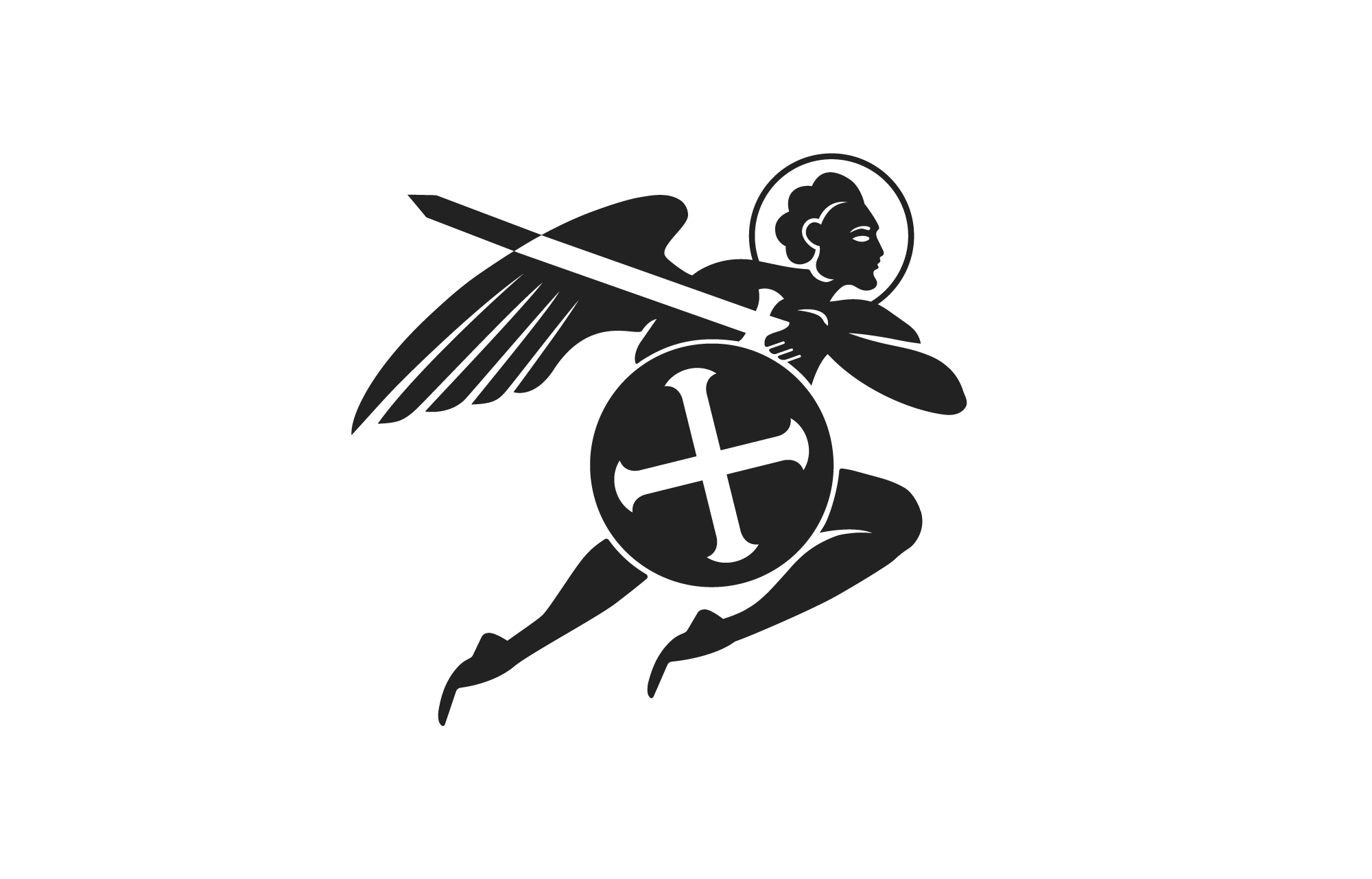 To accomate a diverse audience palette, Bold Monk also brews non-trappist style beers as well. A secondary design was created to distinguish these differing profiles. Keeping modern simplicity in mind, custom blackletter names were created along with a self-inspired story being wrapped around each can. This design element was influenced by the unraveling of ancient scrolls that further reveal its engaging text.
Occassionaly, Bold Monk also features beers that run a reserved scale. To highlight the lore of these offerings a matte black bottle was designed along with a gold foil-stamped label. For the pale ale Vow below, a more peaceful in stature monk was illustrated. However, he is not without his bold intentions as his tablet states 'I Bind to Myself thy Glory of Beer's Spirit' connecting him to the overall family.
To ensure the brand remains consistent as new beers and elements are produced a thorough identity guidelines was created. These guidelines outlined and set parameters for the company's brandmark, color palette, typography, illustration style, the design of the cans and messaging.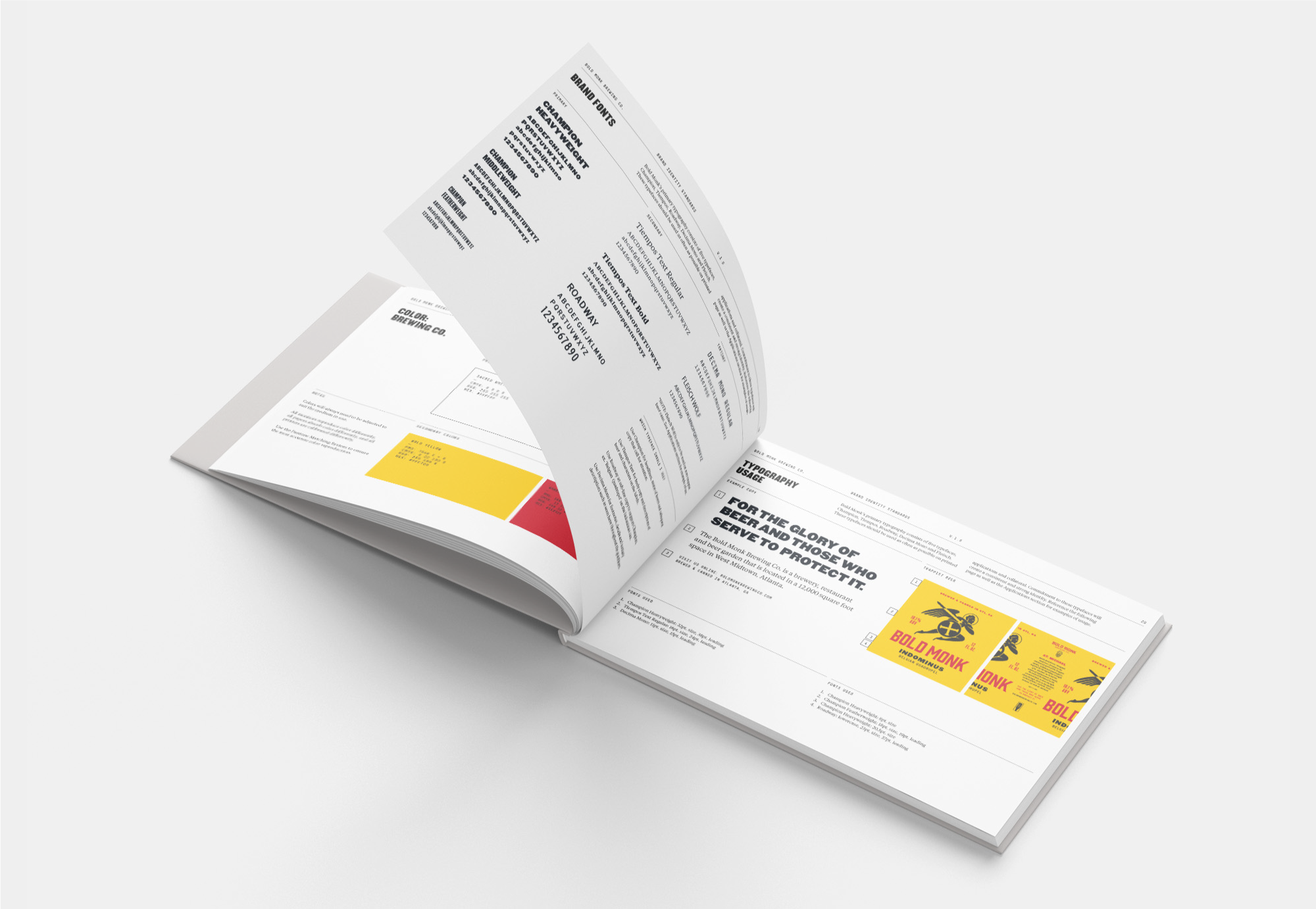 © Brian Paul Nelson, LLC in Partnership with Utoka


---
© Forever x Infinity
Brian Paul Nelson, LLC

Thanks for being here. ︎