Chick-fil-A Kids
Meaningful moments of playful togetherness.

Concept work for Chick-fil-A Kids. The brand celebrates the way kids see the world, and invite their families to join in the fun. Inspired to take good care of one another, CFA Kids connects families through meaningful moments of playful togetherness. An identity that reflected this playfulness was created to feel as if kids had a hand in creating it themselves.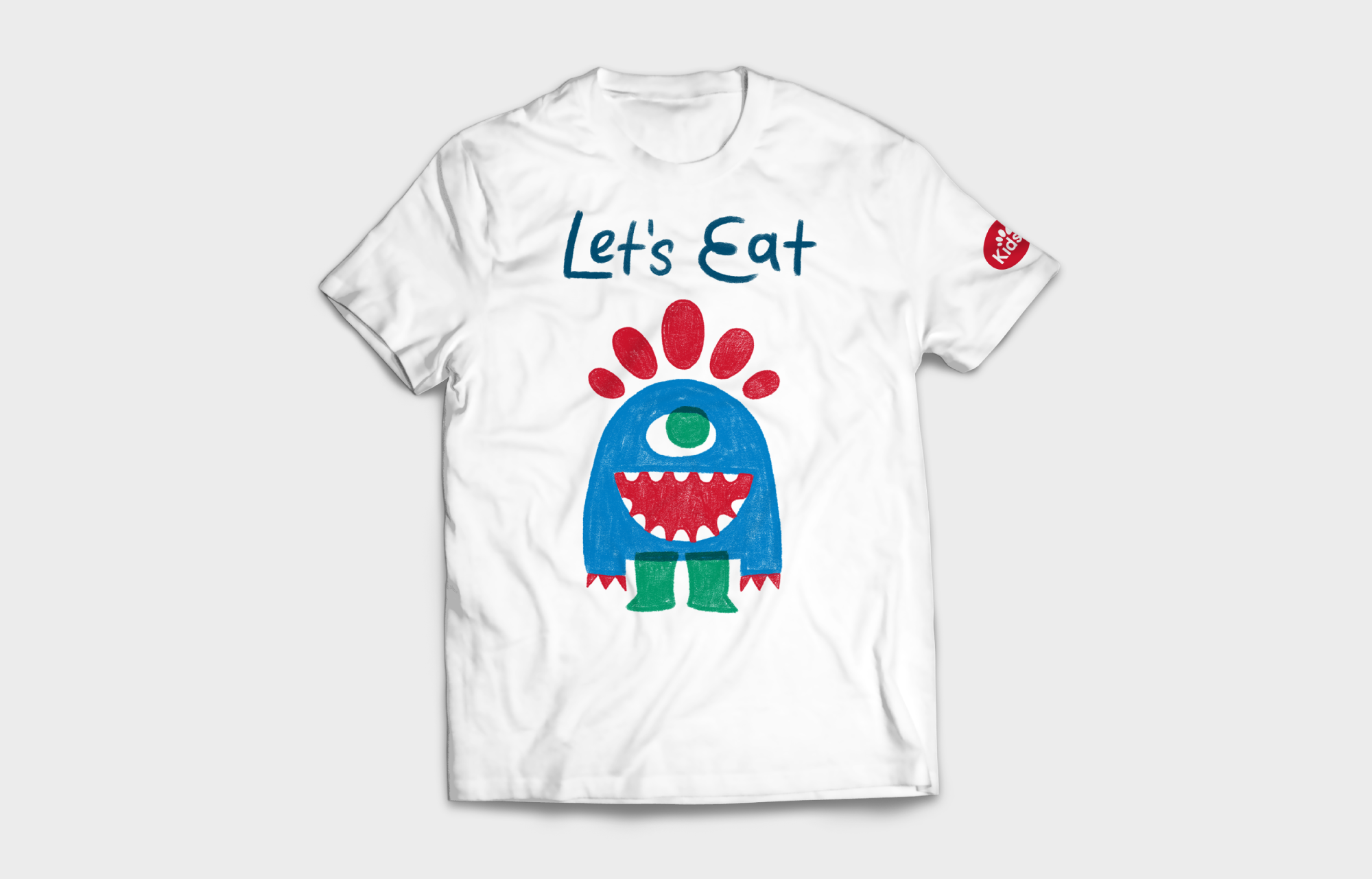 Complimenting the brand's Design Pillars, a strategic color palette was developed for selecting the appropriate combination for age related materials, events, and necessary applications.