Clear View
Allies of Safety & Certainty

Clear View is an Atlanta based property inspection team known for their unrivaled speed, accuracy and reliability. In an industry full of ever-changing rules and regulations they clearly guide property managers through the entire inspection process to ensure their property safe and up to code.

A comprehensive brand strategy was created to align the team internally and to support a cohesive, yet flexible visual identity. To capture the spirit of their guiding mentality inspiration was taken from utilitarian design moments often found in subways, transit centers and city ordinances to help people move safely and efficiently.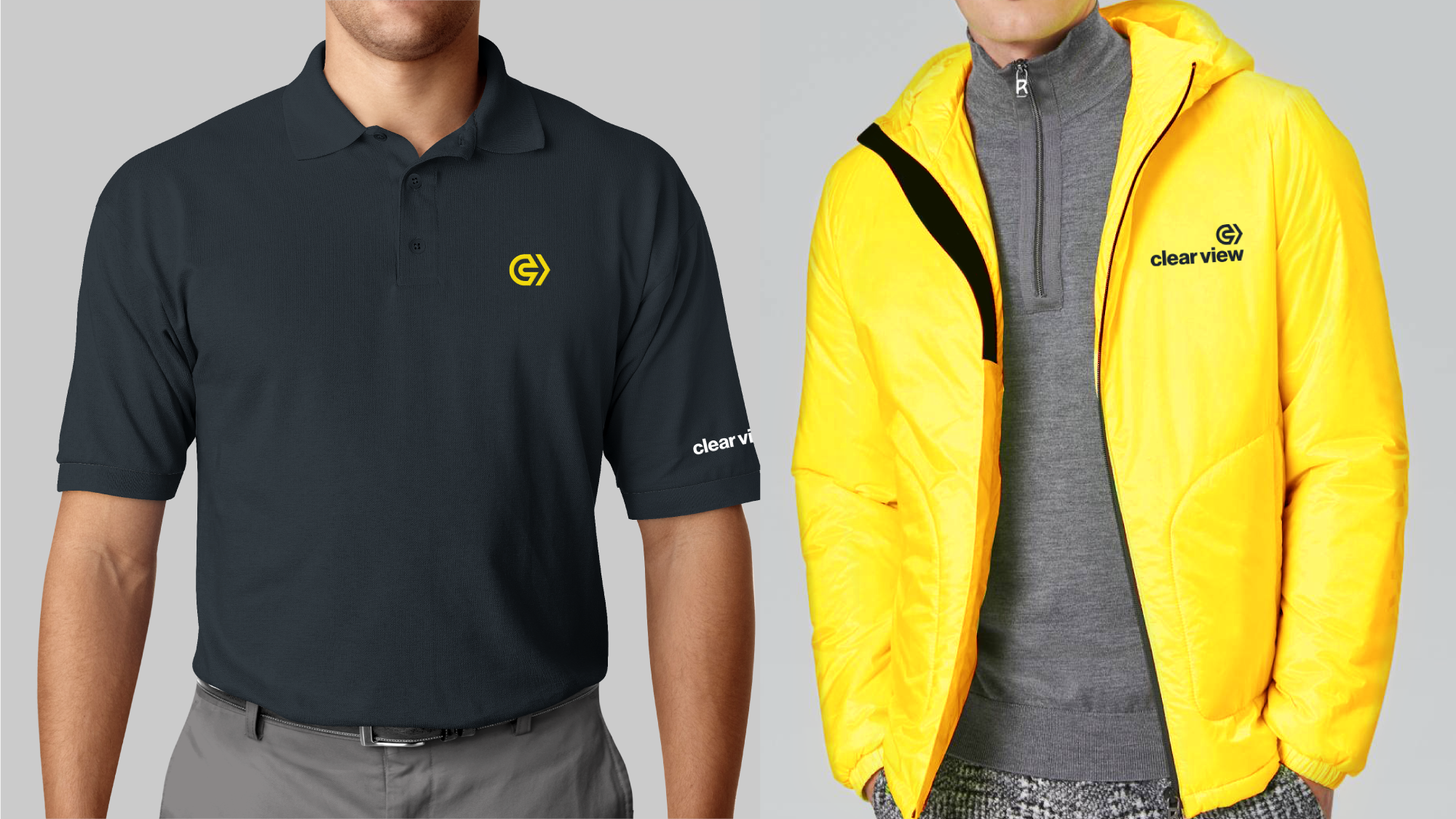 ︎︎︎
In Progress. Full case study coming soon.
© Brian Paul Nelson, LLC
---
© Forever x Infinity
Brian Paul Nelson, LLC

Thanks for being here. ︎