EPIC

Safeguarding Tomorrow

In moments of crisis, you're not thinking about tomorrow. You're in it. Consumed by it. Just trying to get through. But, even in these times, the Epic team is trained to not only respond and rebuild quickly, but also to think proactively and devise a plan before disaster strikes. They are the only team you need to call. Period.

A dedicated disaster preparedness, response and recovery crew. Epic partners with businesses and communities across the southeast, offering a suite of services from assessments and training, to rapid relief, to full restoration. With a watchful eye and forwardthinking solutions, their team is always a step ahead of what's next and committed to safeguarding people and rebuilding lives.

The brand beckoned for a simple, smart solution, stripping any uneccesary details and leaving only what mattered. Epic's job is to clean up messes, not create them and the same goes for their idenity.



Video direction introducing EPIC's new office in Midtown Atlanta.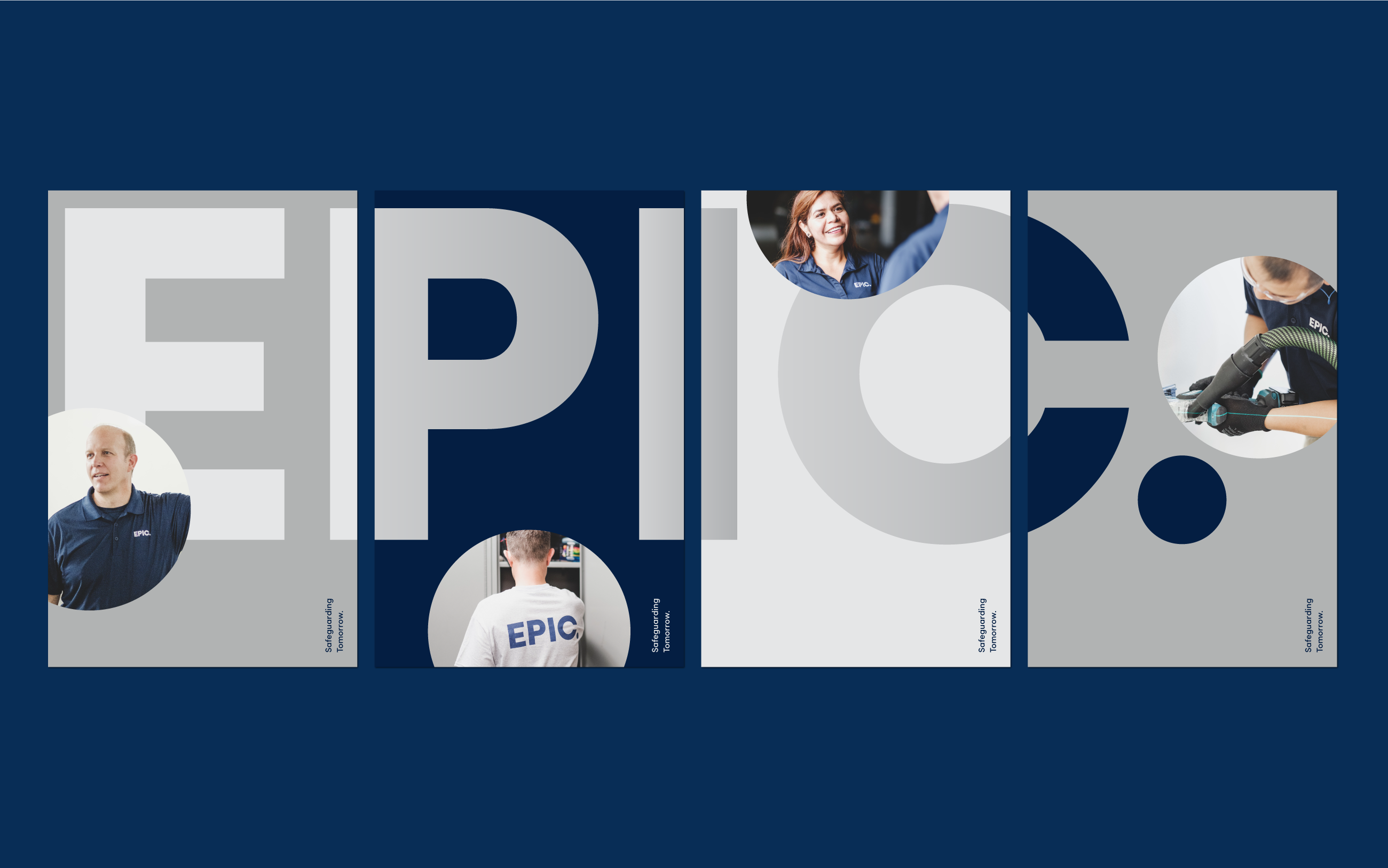 Brand Photography—Aaron Coury
Video Production—Wild Dingo Studios
Photo & Video Direction—Brian Paul Nelson
Brian Paul Nelson, LLC in partnership with © Matchstic



---
© Forever x Infinity
Brian Paul Nelson, LLC

Thanks for being here. ︎