Wild Dingo

Instinctively creative.

Wild Dingo is an Atlanta-based production studio that's wild at heart and creative in spirit. As a full-service photo, film and production team, they pride themselves on building effortless relationships and the passion to promote them creatively. They produce meaningful work for influential brands while cultivating a life-long committment for the greater impact of their community.

An identity system and brand strategy were created to reflect their personalized, experienced and creatively-led approach to work. A bright color palette and unique patterns were inspired from the brand's creatively fun charm. They are supported by hand-drawn character illustrations to reflect the resourceful, uncoventional and scrappy team.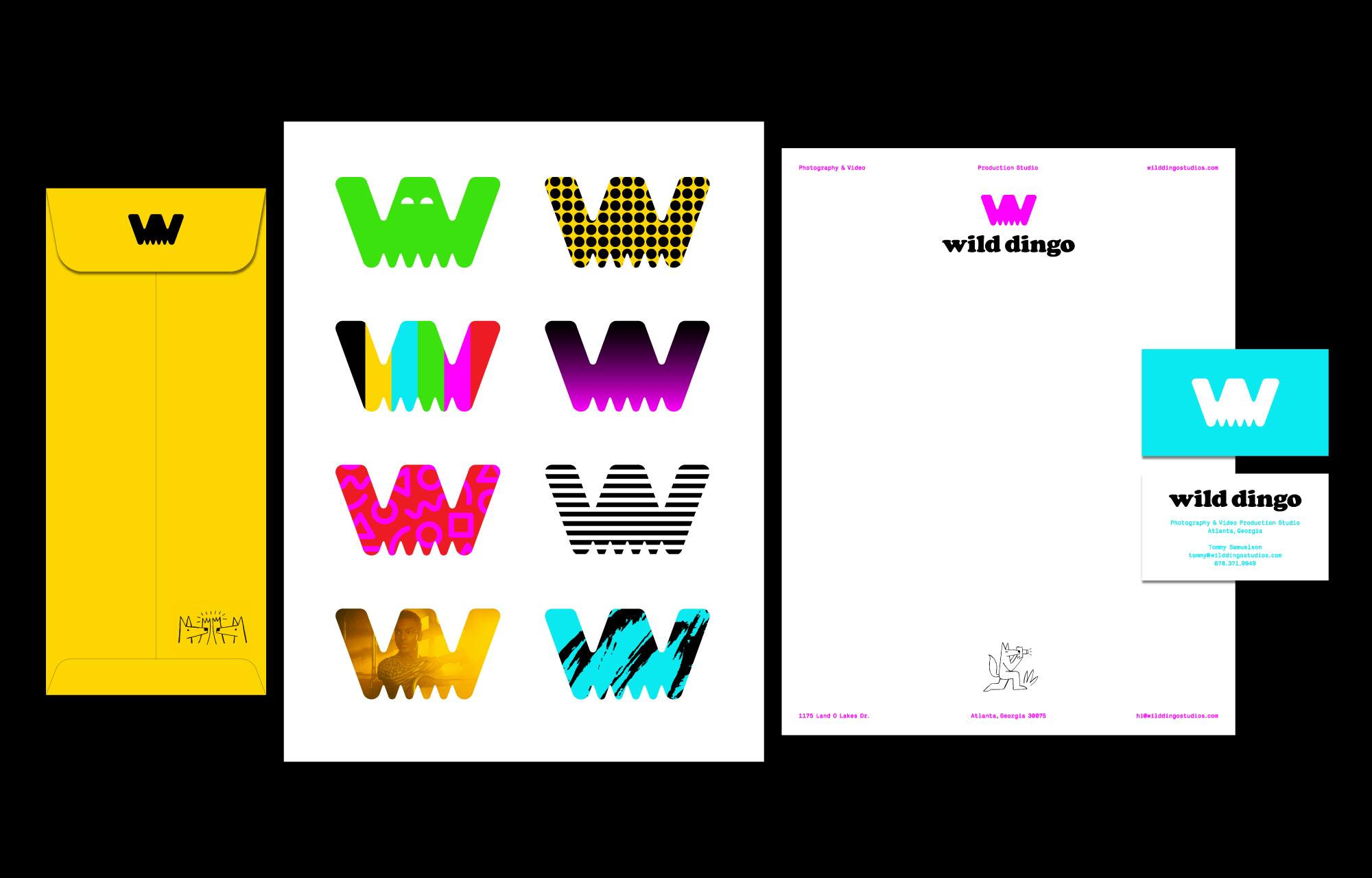 © Brian Paul Nelson, LLC